Home Rest
A few ideas for things to do on your vacation at home.
Throw a party in the national styleMysterious Japan, sunny Italy, stylish England or crazy Cuba – choose a country you've always wanted to go to and throw a themed party with your friends. For this, you need to prepare traditional food and drink, add folk elements to your clothes, and decorate the party place. And do not forget about dancing to the national rhythms.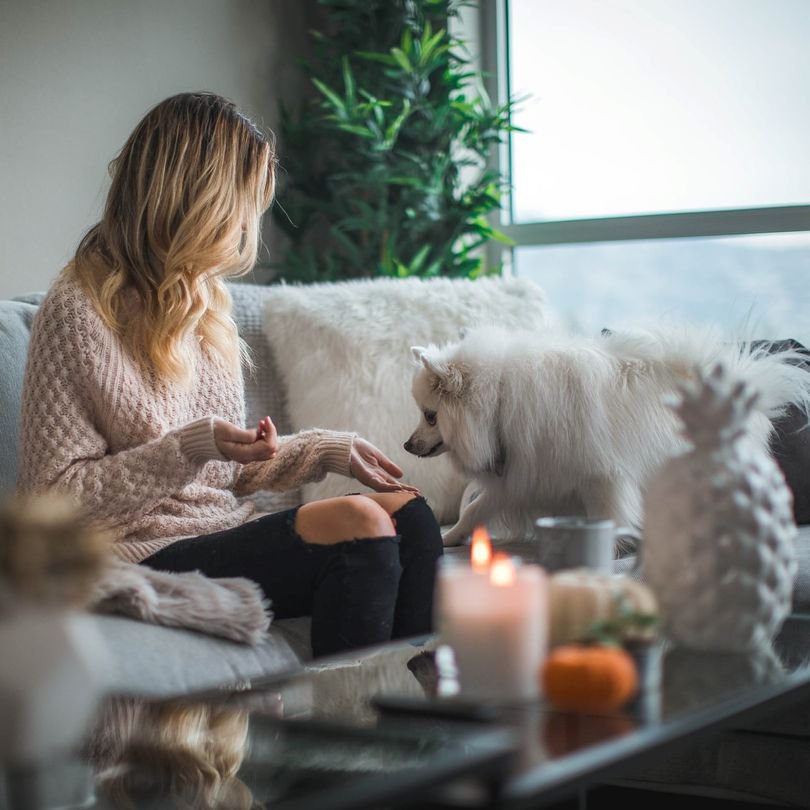 Learn a new hobbyLearn how to paint a watercolor, do calligraphy, learn the guitar or start practicing yoga – everyone has a list of activities that they don't have time for on a weekday. If you can't sign up for a group class, you can look for video lessons or buy a self-teaching book.
Hanging out at a computer gameAt any age, you can find a favorite game. Simulation games, casual games, puzzle games, and more – you can find any game. In addition, there are online games. They do not require powerful gaming hardware, some can even be played on a smartphone. Online games are often available for free.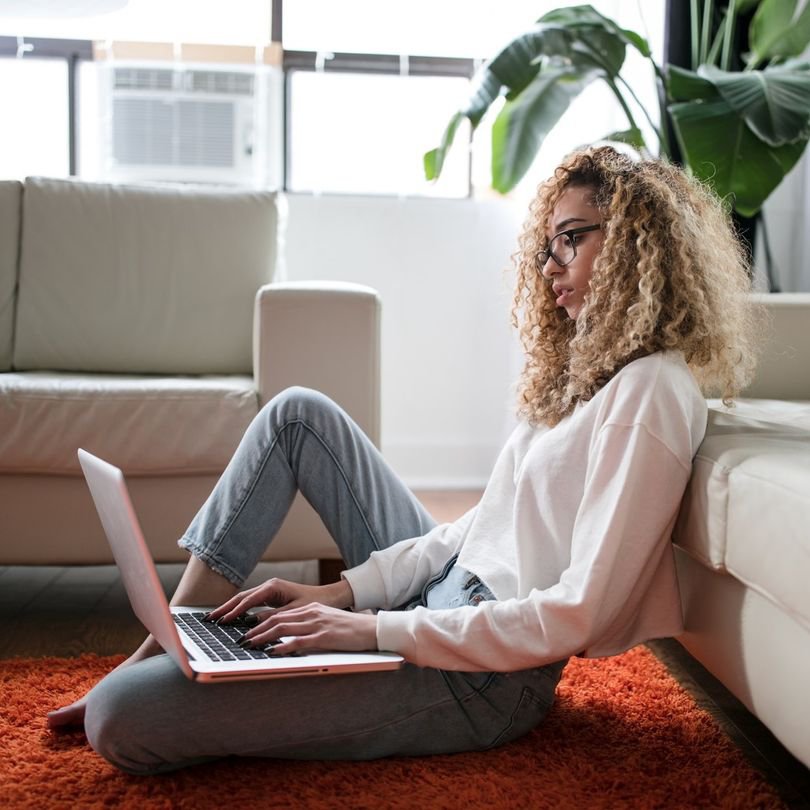 Finally, it's time to read.It's time to remember the promise of reading books. If reading is already part of the routine it can be tried to diversify. For example, read your favorite work in English. Or look for a book club in your city. A company of lovers of reading can easily be found even in social networks.
Buy a Lego constructor and build it all the vacationsYou can build Hogwarts or the London Ferris wheel, collect their own International Space Station or the very same coffee house from "Friends. Not only a fun time, but also a cool decor to decorate the house.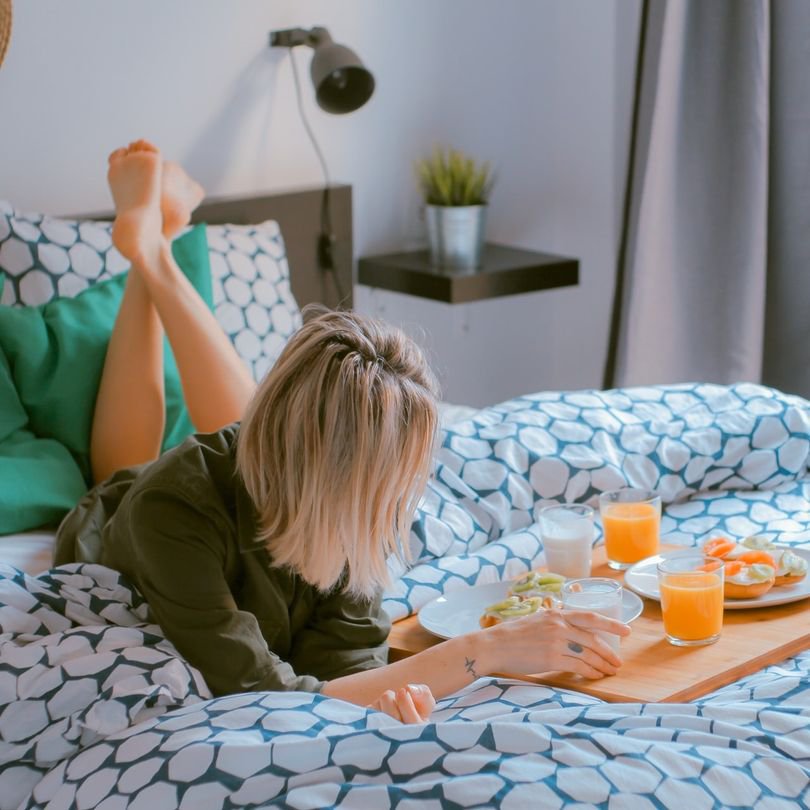 Get rid of junk.If you have to spend a vacation at home, you can do its arrangement. The first step – get rid of everything unnecessary. Method Marie Kondo, Swedish cleaning, or any other theory of order will help you bring beauty to the apartment. And a clean and spacious house, where every thing will bring joy.
Arrange a recreation area on the balconyWith the arranged balcony will be a space where you can drink tea, read a book or just sit and admire the sunset. Remove unnecessary things from the balcony, put a small table and hang a swing chair. If there is no possibility to buy new furniture, you can transform the old furniture: paint it or replace parts. You can temporarily move a chair or scatter cushions and plaids on the floor. If the balcony is too sunny, blinds will help.