Summer Rest
What you can do in the summer.
ReadIn summer it is easier to find time for books, because you can read during lunch on a bench, on the beach, in a hammock at the cottage. This kind of pastime gives us new emotions, ideas and a great mood. Reading inspires adventures and dreams. You can go on an adventure with an exciting story without going anywhere.
Taking lots of pictures.In winter, it's especially nice to reminisce about summer and "bask" in wonderful memories. And if you make a lot of atmospheric videos and then assemble them into a small movie, take a lot of bright pictures, the charge of positive emotions is guaranteed.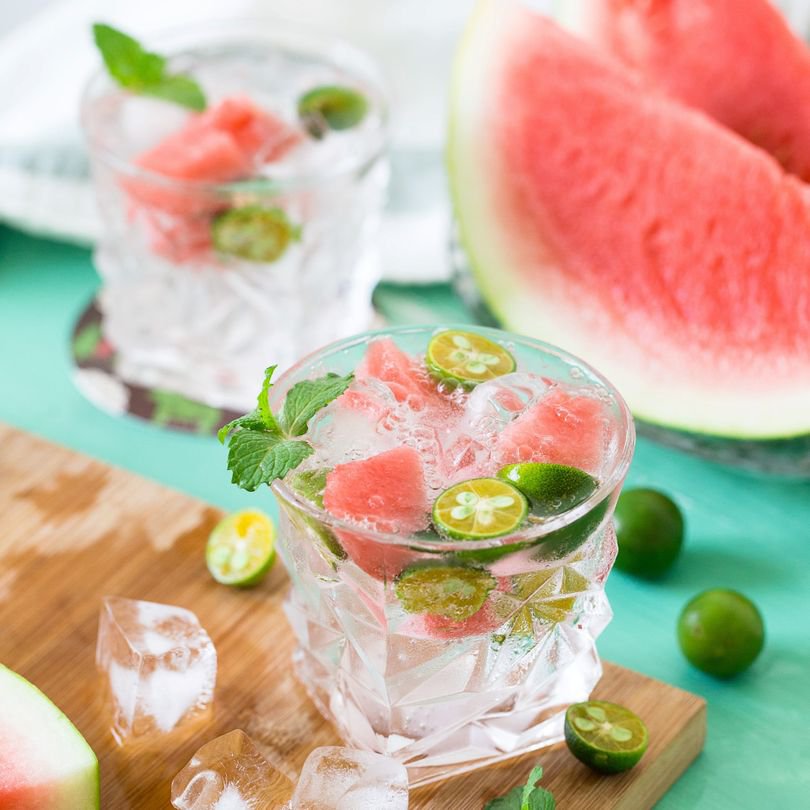 Cooking delicious drinksSomething with lemonade, mint, mineral water. Or an iced latte. An iced tea. Instead of lemonade, you can make wonderful healthy drinks in the summer. You can put bright berries, mint, lime, cucumber or orange in a clear decanter and pour plain water from the filter, let stand. To make it more like lemonade, you can add sparkling water from the bottle.
Exercise outside in the morningYou can exercise on the playground near the house, at the stadium, as well as in the woods and in the park. You can go to the river, swim in the outdoor pool or just do yoga on the beach. There are so many options.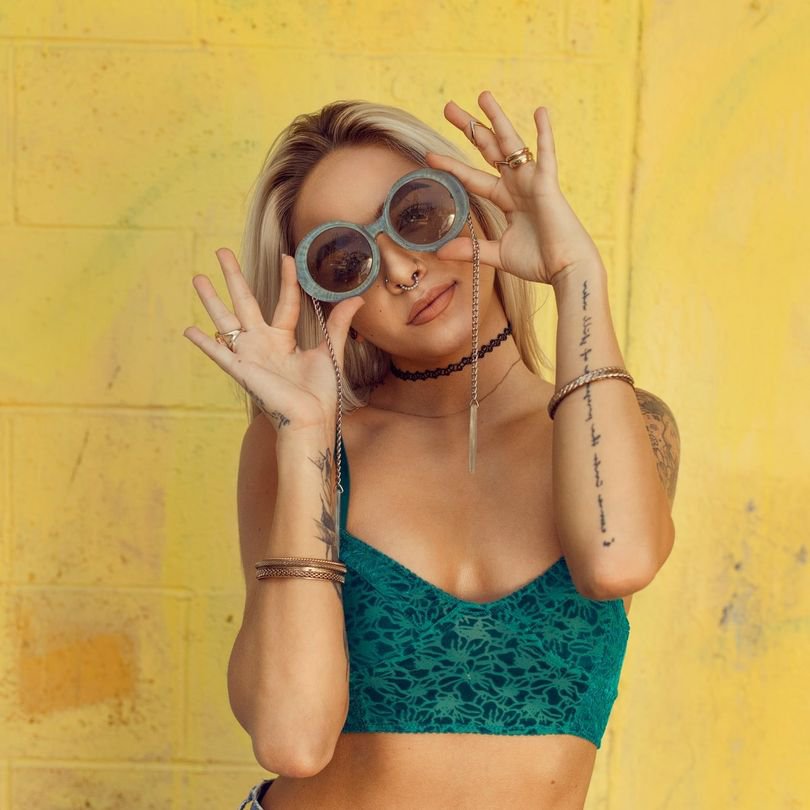 Have a day without the InternetIf you turn off the Internet and television, it turns out that there are so many things to do. Go for a walk, on a date, read a book, lie on the beach, walk in nature, listen to the birds and the wind. Notice the beauty in the details.
Visit a farm with animals.Now many farms give tours of their farms, allow you to feed the animals. This is a sea of emotions for both children and adults. Often, here you can buy fresh farm produce.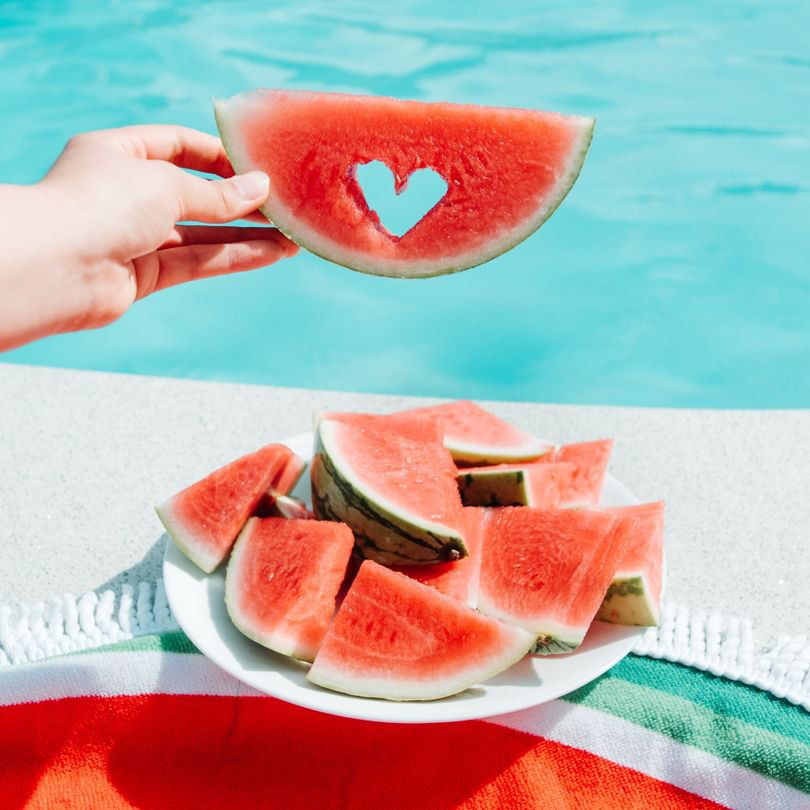 Meeting the sunrises and sunsetsWhat a beauty nature gives us, why not take advantage of this gift. Places to better observe the sun can be searched on the Internet. In addition to just observing, you can take beautiful pictures.
StargazingTo see a truly starry sky in an urban setting is quite difficult, because there are so many lights everywhere. Still, you can find places where it's quiet, dark, and there are lots of stars overhead. In the country house, on an island, in the country with a tent or in a campsite you can enjoy a beautiful view.
Grow a gardenIf you don't have your own vegetable garden or garden, you can plant plants on the balcony (e.g. basil, arugula) or buy new house flowers in pots. When the house is green, it immediately becomes cozier, more beautiful and easier to breathe. And besides, by gardening, you can get energy from the earth and plants.