Winter Rest
Winter is a time when people want to stay home, be with loved ones, and eat good food. It is a time of calm, reflection, and planning. Winter is also a time of relaxation: children's vacations and post-Christmas vacations.
If you don't have anything to do in the winter, these ideas will help. There are plenty of interesting and varied recreational options for every day, so anyone can choose what they like.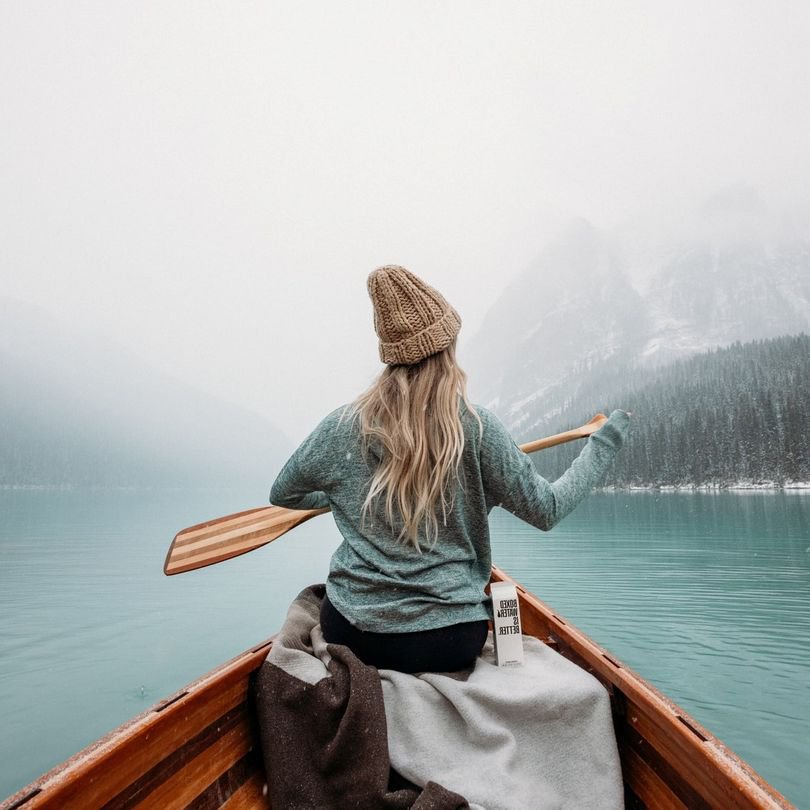 Take stock of the yearWinter and the Christmas holidays are the perfect time to reflect on how the year has been lived. What useful, good and fun it has brought, what it has taught you. Similarly, you can think about what you want for the next year. What people to be closer to, what dreams and goals to realize, what to try, what to give up.
Rearrange the closet.During the year a lot of unnecessary things accumulate in the closet. Those that are sorry to throw away, but do not want to put on. There's a simple rule: if the thing is not worn for a year, most likely it is no longer needed. You can either throw it away or give it to charity.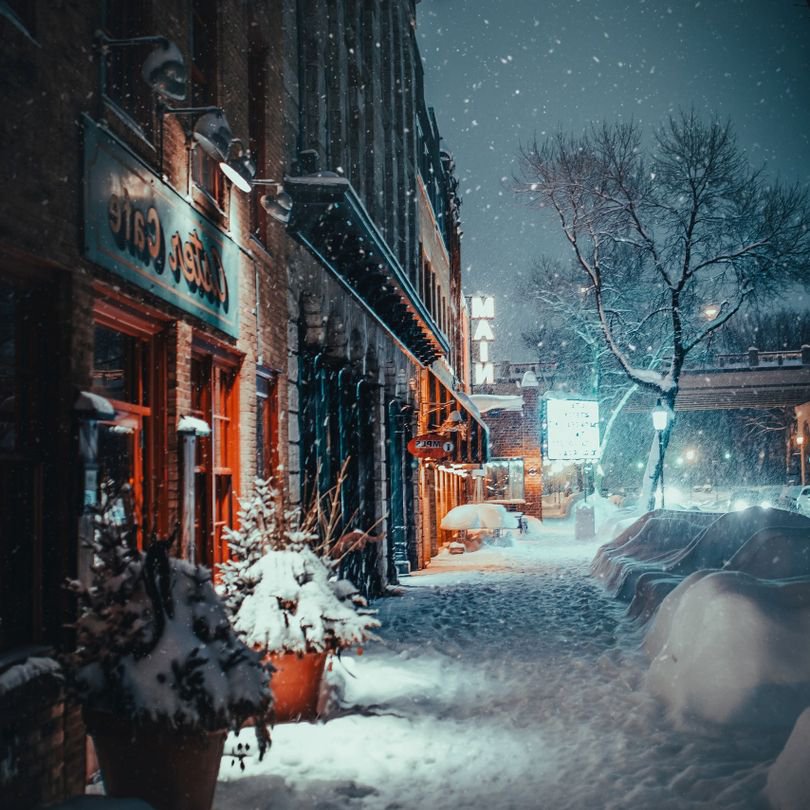 Make mulled wineA fragrant and spicy drink warms the inside and smells the whole house. It is the most popular drink at Christmas fairs and for winter parties. You can also go to an outdoor skating rink. It's very romantic.  
Have a winter photo shoot.With the family, with loved ones or personally for themselves. You can in nature, or you can in a cozy photo studio. To begin with, you need to choose themed outfits and decorations, think through the options for posing and choose the most appropriate photographer of all possible.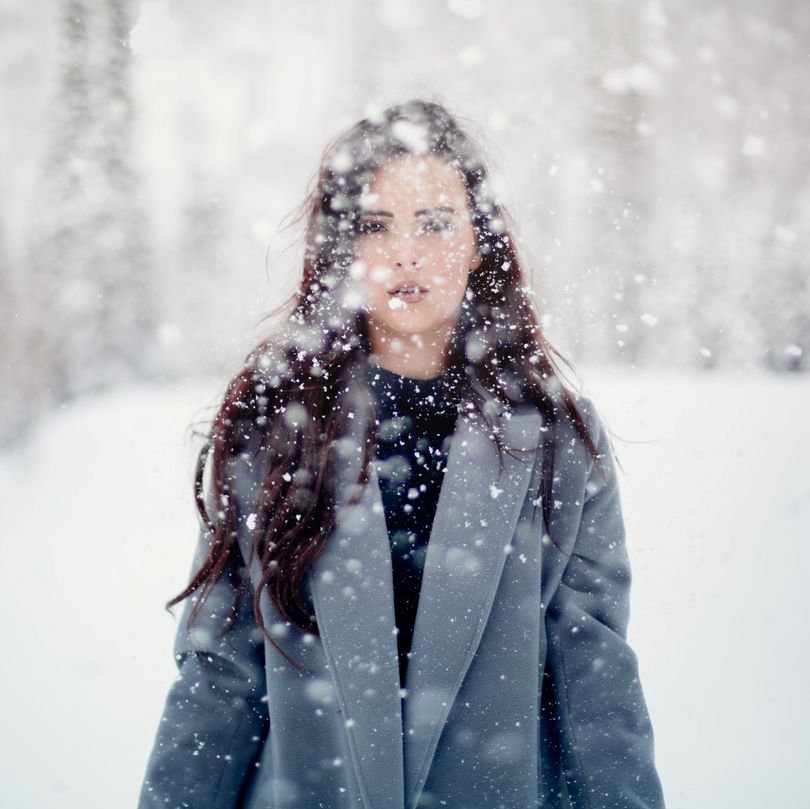 Making presentsFor New Year's Eve, Christmas or no occasion. It is better to give something that your loved ones are dreaming of. For this you need to show imagination, creativity and apply detective skills. 
Take a walk in the winter woodsBe sure to bring a thermos of hot tea, a camera and a good mood. For a walk will suit a cozy city park. The winter air is very invigorating and gives unforgettable emotions.