Healthy lifestyle is becoming more and more popular today. And if once this was expressed mostly in outdoor activities and training in various sports clubs and sections, today this is complemented by visits to the so-called SPA-procedures. Lately not only numerous SPA-salons, but also entire SPA-hotels are at your disposal to undertake individual comprehensive programs of relaxation, body recreation and figure correction. Just a few years ago not everybody could explain exactly what this abbreviation means. Nowadays, giving a friend, relative or a friend a spa course or staying at a specialized hotel is considered a sign of refinement.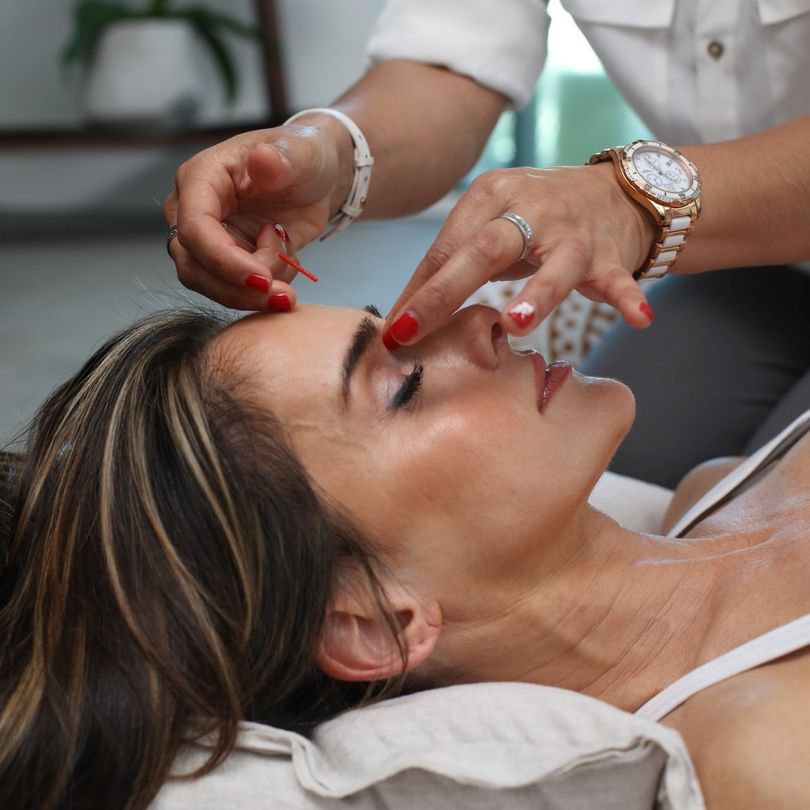 So, spa treatments are very popular today. And this is understandable, since even a short rest or, for example, a massage procedure relaxes and recharges, which is especially important for people, who live in constant motion. One of these institutions offers its customers 9 different rooms with their own unique interior and atmosphere. In one of them, designed in the Chinese style, you can learn the healing power of ancient medicine, and in the other – to plunge into the ocean of relaxing music. All clients are first offered a complex of services. And after that you can relax.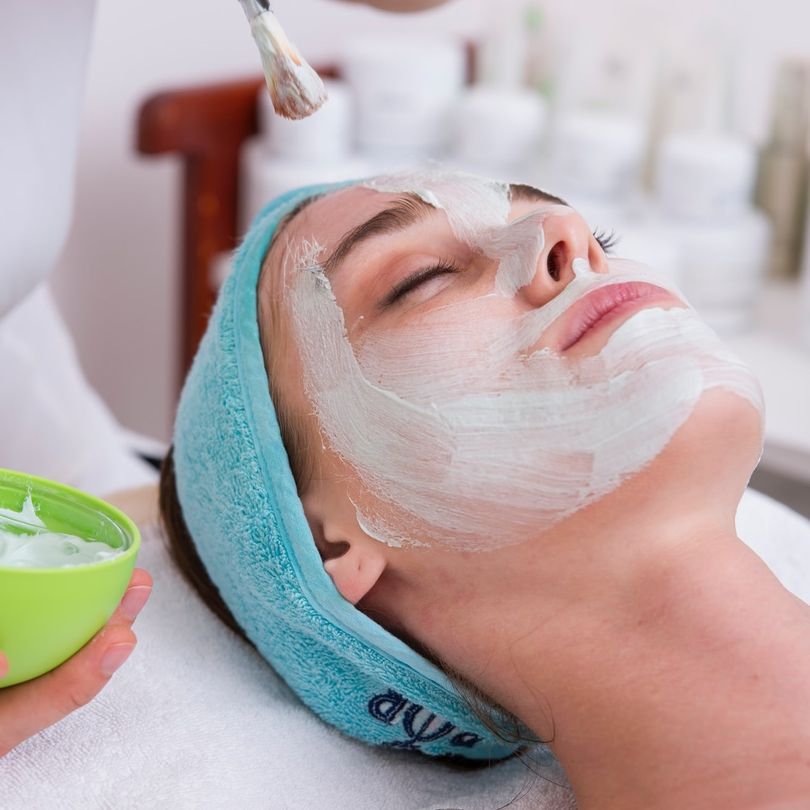 Those who, for any reason, do not go to ordinary fitness centers, also visit spas. Here, for example, you can do yoga or exercise. Specialists will help to choose a correct and balanced nutrition, and at the same time will give practical advice on other spheres of self-care.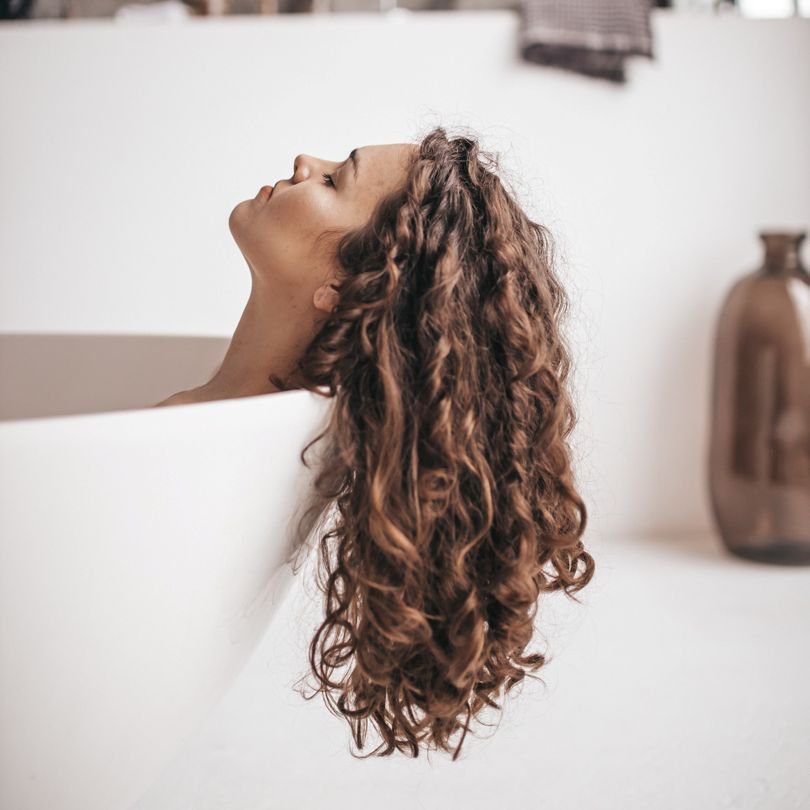 Business negotiations are even held in spa salons. Businessmen negotiate in a room filled with incense and soft, calm music. After striking a deal, you can also take a relaxing treatment – everything is healthier than celebrating the conclusion of a contract somewhere in a restaurant.